Slide 1
Innovative Textile Solutions

Company consistently embraced to innovation to provide

superior level of excellence for the quality conscious customers.

Slide 1
Innovative Printing Solutions

Revolutionary Textile and ceramic printing industry

Slide 1
Reliable Finishes
Fibre. Fabric. Fashion

Flawless finishes with high quality specialities for every Kind
of fibre preparation to increase resistance to abrasion
Slide 1
High Quality & Effective
Products & Solutions

Solutions for multiple applications Dot printing, Double Dot, scattering effects, high definition
non-Fading Colour Brightness & Functional Finishing that offer high quality reproduced images in garments
of fibre preparation to increase resistance to abrasion


End to End Textile Solutions
We have 50+ years of experience with providing wide area of specialty services works listed below.
RH Corporation, a sister concern of Aziz Group, is headquartered at Dhaka, the heart of Bangladesh. Since our inception we have been committed to bring in innovation with global experts at their back. Our offerings span from a diversified portfolio of ecologically safe chemicals & dyes, state of-the-art machineries & auxiliaries, customer oriented services & support.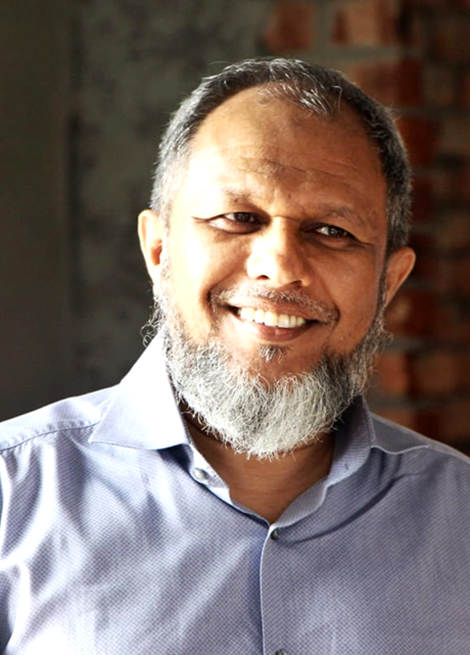 Proprietor & Managing Director
Mr. Rajibul Huq Chowdhury
Our greatest desire is to offer innovative & sustainable Chemicals & Dyes, Machineries & Auxiliaries along with Services & Spares solutions for textile industries for a hassle free experience.
Our goal is to harness the strength and scalability of technologies today to give added value of international standards
We aim to meet & beat international compliance standards and norms by being competitive and helping industrialists and exporters to be able to add value to their respective customers global.
RH Corporation is a company with integrity & ethics, capable of combining industrial processes and technological diversityas well as contributing towards a greener environment and mitigating the environmental impact, in addition to generating wealth in areas of influence.
RH Corporation | SAS Enterprise
Our Global Industry Partners
We have wide range of one of the largest stocks and supplies of innovative and sustainable Chemicals & Additives solutions , Machineries & Auxiliaries, and an in-house team of well qualified and experienced members that is fully-equipped to service with all your industrial chemical needs.
Innovative & Sustainable Chemical & Additive solutions
In-house team of engineers ensuring minimal downtime
Testing & Technical Support for projects as it arises
We tailor our service to your business, your goals and your budget