Auxiliaries for dyeing are for us, RH CORPORATION, a well-established historical sector: the experience and knowledge acquired over the years enable us to guarantee the quality and performance of our formulas.
Our products are optimised for all dyeing processes: continuous, discontinuous, half-continuous and for all types of fibres: natural and organic, synthetic and artificial.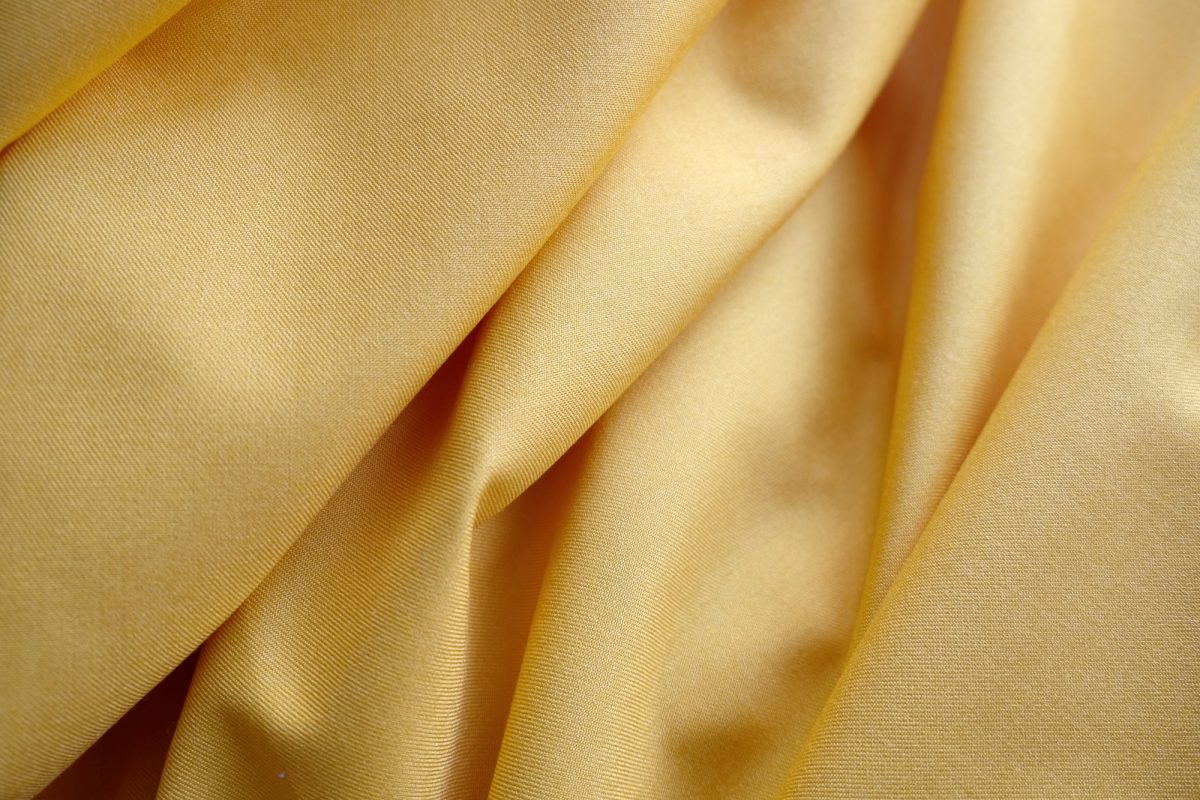 We can meet the highest market standards with considerable performance levels in terms of dyeing yield, colour fastness and levelness as well as proper exhaustion and fixation of dyestuffs.
Our wide and diversified know-how has been cultivated in many years of experience focusing on research, development and customer care; the knowledge of market demands and production dynamics serves as a reference and acts as a creative impetus for the constant development of new products in full observance of eco-toxicological regulations.
A prestigious example of our investments in research and development of chemical auxiliaries for dyeing is represented by CINDYE VAS, a dyeing accelerator for aramidic fibres known to be difficult to manage and the innovative post-dyeing washing process for stretch items made of PES fibre.
Our range of products consists of:
Our Global Industry Partners